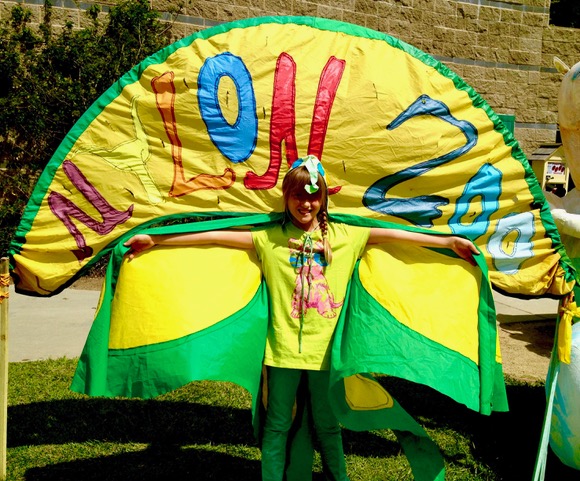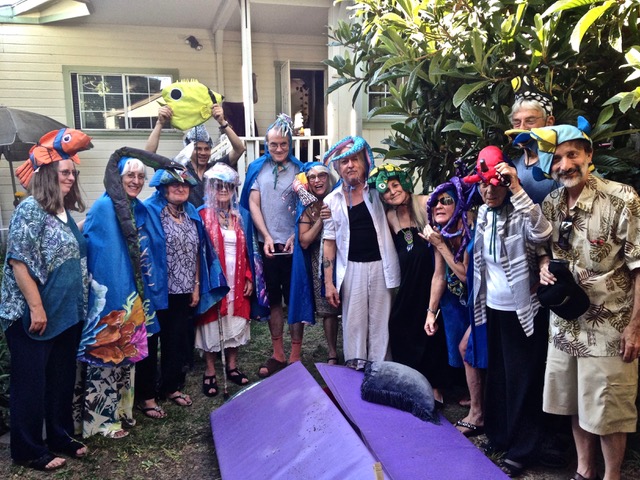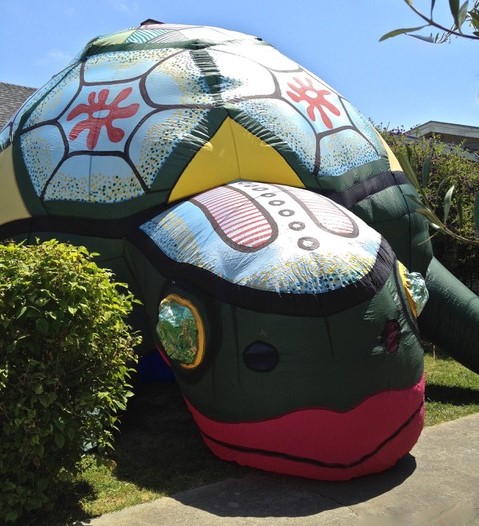 Welcome
to THE NYLON ZOO with engaging storyteller and celebration artist, Suellen Primost, Director of Symba EdVentures and US Representative for acclaimed eco-pioneer, Evelyn Roth, who created the amazing NYLON ZOO.
We invite you to check out these fabulous portable classrooms shaped like sea slugs, coral reefs, whales, polar bears, turtles and salmon. These one-of-a-kind inflatable storytheaters serve as captivating, interactive venues for environmental education.
Over four decades, Evelyn Roth's unique work has been seen throughout the world, raising public awareness regarding climate change, global warming, threats to delicate ecosystems and the plight of endangered species. Her Nylon Zoos (where the medium IS the message) have been featured at major festivals, museums, family friendly gatherings, eco-conventions, seasonal events, and special celebrations at The California Academy of Sciences (San Francisco), WOMADelaide Festival (Australia) and at The Oakland Zoo (California).